EcoGen Services will design, install and service alternative energy systems including solar for residential and commercial applications. Go green with renewable energy by adding solar power and save on utility bills by conversing energy. Free Energy Audits.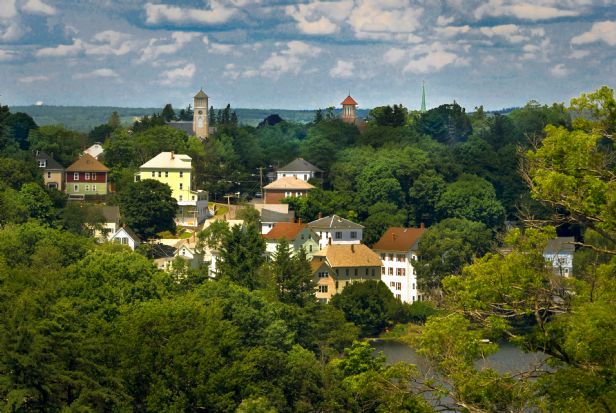 Humidex Whole House Moisture Control System

The unique patented Humidex moisture control and ventilation system will expel moisture, gases, toxins & pollutants and replenish the damp air with healthy, dry air by ventilating the entire house. Maintenance Free, Bucketless & No plumbing required.